World Investigation Inc. specializes in: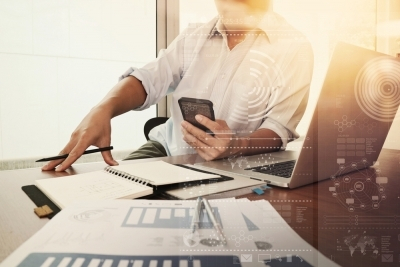 Insurance Fraud
Surveillance
Locates / Skip Tracing
Domestic
Video Tape Depositions
Convert Camera Applications
Employee Integrity Investigation
Sick Time Abuse
Internal Theft


Our expertise is valued by:
The Legal Community: criminal defence and bodily injury claims, interviewing witnesses, recording statements and video depositions, conducting surveillance, locating and serving witnesses.
Corporations: evaluating the integrity of your sales people, investigate internal theft and sick leave abuse.
Insurance Companies: we can help you evaluate your claimants outside a clinical setting, conducting surveillance and documenting your claimants daily activities.
We are networked with other investigation firms across Canada and the United States to arrange professional service in any Province or State.
We can provide the latest in hidden camera technology and consultation.
Please

contact us

for more Information.